Trusted Real Estate Advisors
Creating Exceptional Long-Term Lease Value
Our Philosophy
Integrity · Transparency · Excellence
We adhere to the highest ethical standards and focus on our clients' best interests.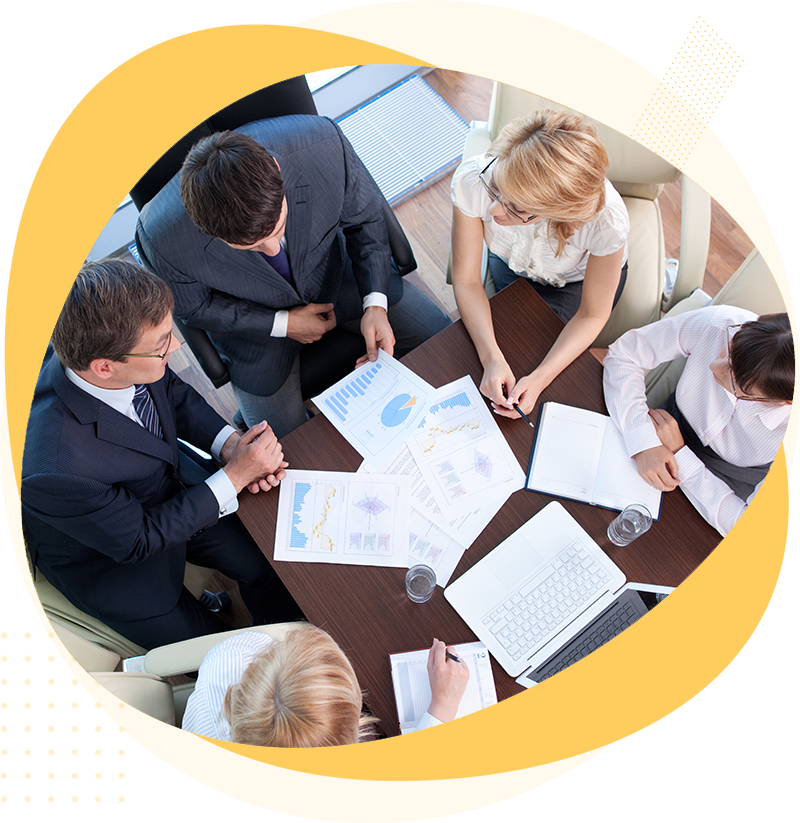 Independent · Innovative · Trustworthy
We're commercial real estate experts who provide tailor-made solutions for our clients. From strategic leasing, build-to-suit and sale-leaseback to advising, our process is designed to maximize value.
Advisory
Using our proprietary advisory process enables informed-decisions and innovative strategies.
Sale-Leaseback
Employing our fiduciary model ensures integrity, transparency and maximizes property value.
Strategic Leasing
Implementing customized long-term leasing solutions to produce the most economically favorable structure.
Build-to-Suit
Utilizing our proprietary process delivers custom facilities that align with your business objectives and vision.
Community Engagement
Giving back is a cornerstone of our company and culture. We believe sharing our talents and resources with charitable and nonprofits groups helps to strengthen the communities where we are privileged to work and live. We support the following organizations.
Discover the Benefits of Working with Us!
38777 6 Mile Rd, Ste 450, Livonia, MI 48152
313.221.5465
info@campiopartners.com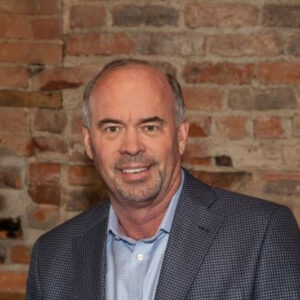 "They offer a powerful combination of qualities. The first is knowledge, qualifications and capabilty – these guys are very good at what they do. The second is integrity, honesty and a straight-forward approach – they tell it like it is no matter who they're talking to."
Don Kegley, President
Cunningham-Limp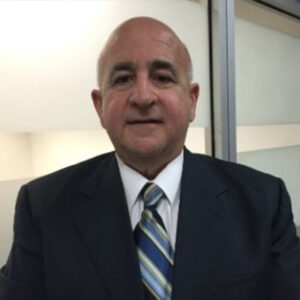 "They are highly professional, experienced, capable and we would highly recommend them in reducing supply chain costs through international strategic facility development and procurement."
Hector J. Romeu, Jr., Director Business Development Mexico
FINSA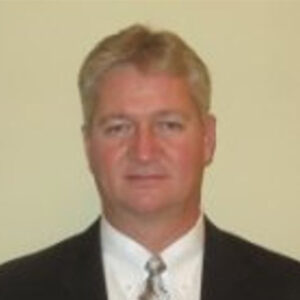 "I wouldn't hesitate to recommend these guys to anyone. They are 24/7. I can call them at night, Saturday, Sunday… They go the extra mile and service you right to the end. No matter where you sit at a company, they take care of you and do what they say they're going to do. They do a great job."
Jeff Horka, Platform Manager, Real Estate Services
Masco Corporation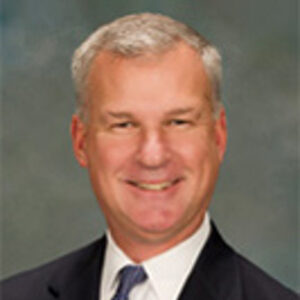 "They represent their clients extremely well. Their analysis of a project, attention to detail and passion helps clients find the best opportunities and make the best business decisions."
Ken Novak, Vice President of Economic & Community Development
Southern Company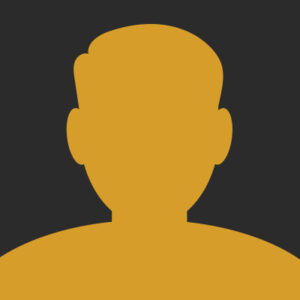 "At Campio, they truly live up to their philosophy that "Size Doesn't Matter, People Do." In all of my dealings with Al, David and Greg, I have been impressed by their prompt response and courteous service. They truly know what they are doing."
Michael McGuire, Senior Facilities Engineer
Nexteer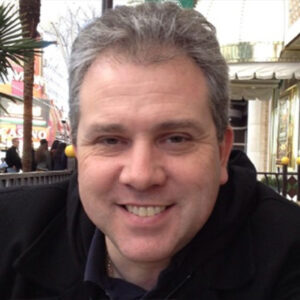 "When we dealt with Greg, Al, and David, the amount of time and attention they provided made us feel like we were the only client they had."
Nick Howard, Director, Manufacturing Engineering
Faurecia Automotive Seating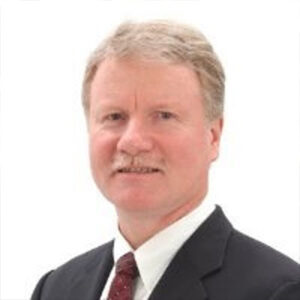 "Smart companies recognize what they don't know. We're a smaller company and don't have the people on staff to manage our real estate needs. The team at Campio has the ability to oversee every aspect of our requirements and facilitate it all."
Randy Byrd, Former President, North America
Lydall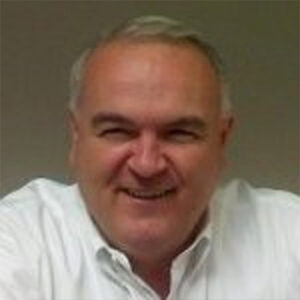 "Working with them feels like a true partnership. I can speak my mind and be open."
Sheridan Attig, Former Director of Purchasing Services
Amcor Rigid Plastics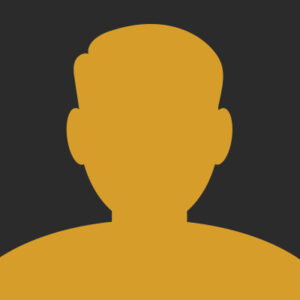 "Working with the team at Campio, my company knows we will receive knowledgeable and reliable assistance. These professionals bring comprehensive, strategic services to each project. I can rely on their years of experience to guide the acquisition of disposition process in our global portfolio."
Undisclosed, General Counsel
Tier 1 Auto Supplier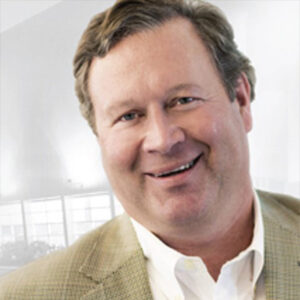 "They have an outstanding ability to listen to clients, understand the process that the client needs to follow and finding the right players to deliver the best results for the project."
Dave Moses, Executive Vice President
Clayco, Inc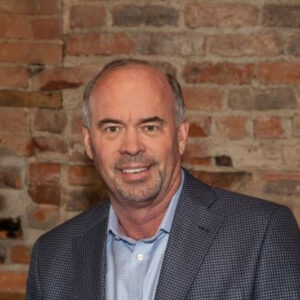 "They don't pretend to do something they don't do and they don't try to be everything to everybody. They focus on understanding their client's needs and then represent the client's best interest to help them make the best decision (regardless of who does the work)."
Don Kegley, President
Cunningham-Limp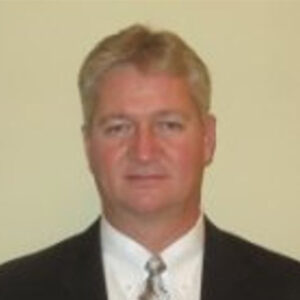 "The thing that sets them way apart from everyone else is their integrity. They are solid people who are driven by servicing the client."
Jeff Horka, Platform Manager, Real Estate Services
Masco Corporation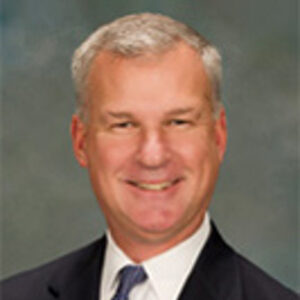 "They approach every project with a high level of integrity and a clear focus on what needs to be done for their client. This enables us to use our resources in the best way to assist their clients."
Ken Novak, Vice President of Economic & Community Development
Southern Company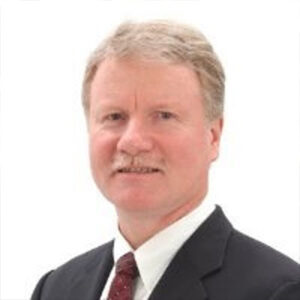 "They've worked on a broad set of projects and deliverables. This breadth of experience allows them to understand various business needs and problems."
Randy Byrd, Former President, North America
Lydall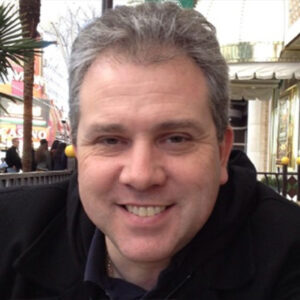 "We had an acquisition need in Alabama. Even though the Campio team is based in Detroit, they have very strong connections in the Alabama market. Their relationships with local authorities and knowledge of developers and market opportunities were second to none."
Nick Howard, Director, Manufacturing Engineering
Faurecia Automotive Seating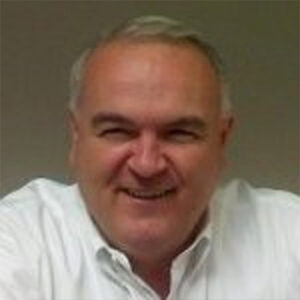 "They always have a game plan based on my needs. They provide customized tools and reports that are not only easy to use, but also loaded with all types of analytics – capital expenditures, straightlines, rent management, option assessments and more."
Sheridan Attig, Former Director of Purchasing Services
Amcor Rigid Plastics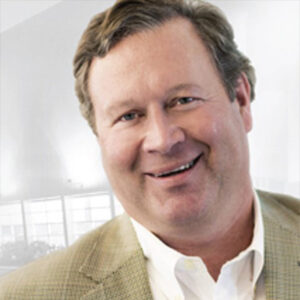 "We worked with them on multiple build-to-suit projects. They did an outstanding job of analyzing every aspect of the project and minimizing the risk for their client."
Dave Moses, Executive Vice President
Clayco, Inc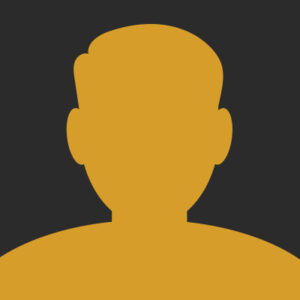 "They go about their business with great knowledge and enthusiasm. They blend their talents seamlessly leaning on one another by utilizing each of their personal strengths. Even in tough times they have been able to find a resolution to all of our needs."
Michael McGuire, Senior Facilities Engineer
Nexteer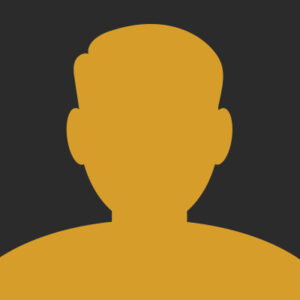 "Beyond commending their experience, I respect and value the personal integrity of Al, Greg and David to give well-reasoned advice in the best interest of their client, my company."
Undisclosed, General Counsel
Tier 1 Auto Supplier