Established in 2010, Campio is a leading independent commercial real estate advisory firm located in Metro Detroit. Campio provide an array of customized services—including advisory, sale-leaseback, strategic leasing and build-to-suit—to help middle market and global organizations maximize their long-term lease value.
Recognizing the inherent conflicts within the commercial real estate industry, the Campio executive leaders formed the company—following decades of industry experience with major real estate companies—to deliver services focused on the clients' interests and success.
With an unwavering commitment to integrity, transparency and excellence, Campio will continue to challenge the status quo, provide innovative solutions and is well-positioned for sustained growth.
At Campio, we value our clients and are committed to providing exceptional service delivered with the highest integrity and transparency.
Clients are always first. Keeping our clients' best interest at the forefront is more than the right thing to do. It's our core value that enables us to provide the best counsel, strategies and outcomes.
Accountability is our bedrock. Delivering our services with the highest ethical and fiscal responsibility is the hallmark of our company. We are unwavering champions of honesty, respect and transparency.
We deliver sustainable long-term results. Employing our vast experience to help our clients achieve greater results is our mission. We deliver exceptional service to our clients with a steadfast commitment to challenging the status quo and fast-tracking results.
We care and give back to our communities. Supporting local charitable ad nonprofit organizations helps to strengthen the health and well-being of the communities that we are privileged to serve.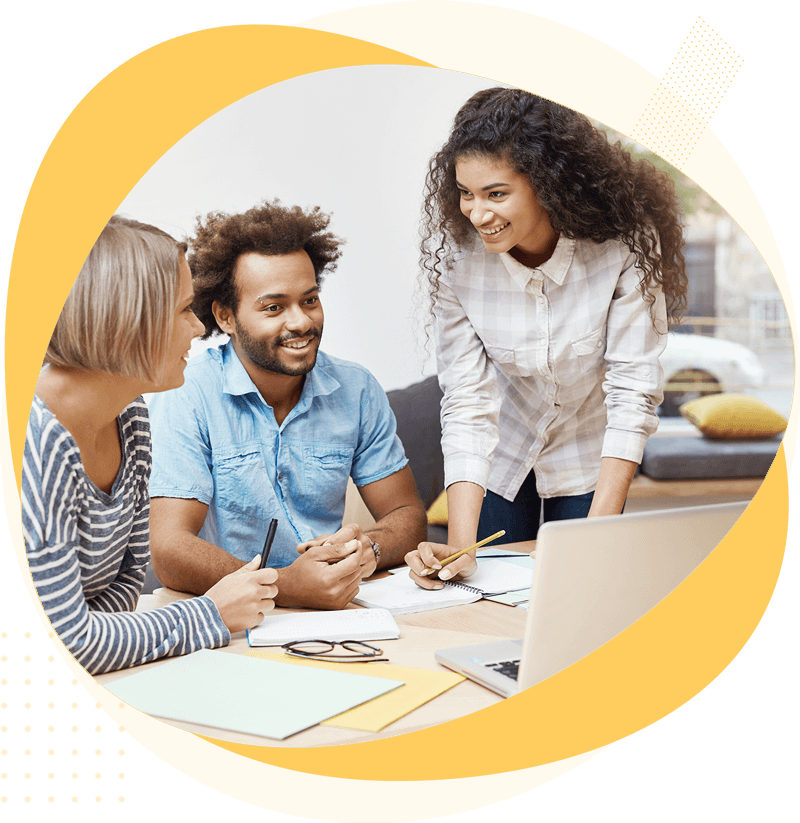 We are grateful for the many honors we have received. We thrive on the support of our clients and communities, and we are incredibly appreciative of the recognitions they have bestowed on us.
Fibra Macquarie Top Performers
Vereit - Walking the Walk Award
Livonia Top Real Estate Broker