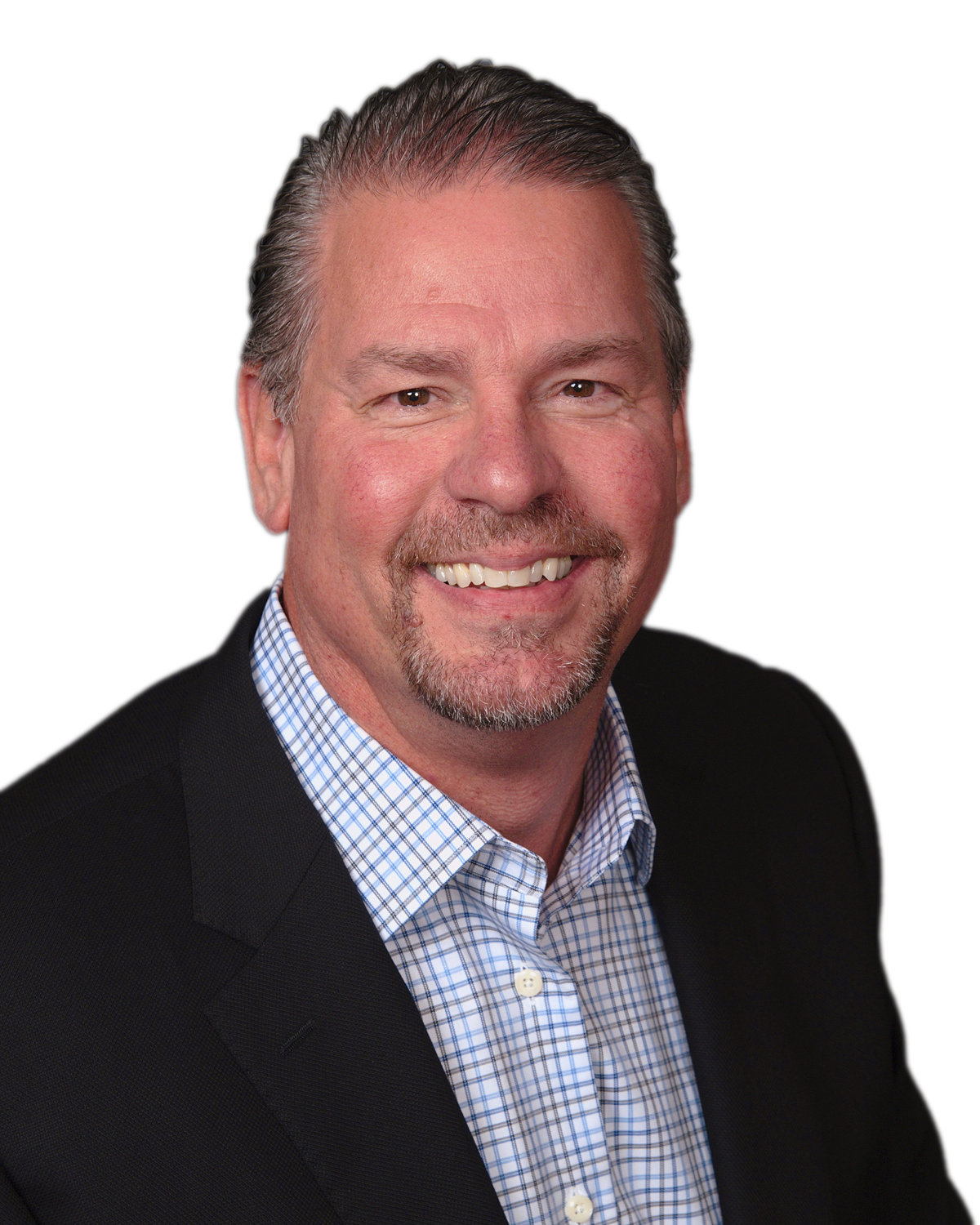 Greg Kloiber
Managing Partner
Greg Kloiber has worked in the commercial real estate industry for more than 30 years, gaining invaluable experience and a wealth of knowledge in multi-market solutions, corporate services, and helping clients effectively navigate the real estate market. As a seasoned real estate executive, Greg is passionate about accelerating his clients' success and helping them make the best real estate decisions.
As Campio's managing partner, Greg provides the overall strategic vision for the company and employs the "Golden Rule" philosophy to ensure the clients' best interests are consistently at the forefront. Prior to Campio, Greg spent over twenty years at major real estate brokerage firms in a variety of leadership roles.
Throughout his real estate career, Greg has been recognized several times for his exemplary performance along with his steadfast commitment to his clients, transparency and ethics in the real estate industry.
Greg earned a Bachelor of Arts from Augustana College in Rock Island, Illinois. He is an active member and fellow with the Industrial Asset Management Council. Outside of the office, he enjoys spending time with family, friends, and grandchildren.
Campio offers advisory, build-to-suit, strategic leasing, and sale-leaseback services. Learn more about our services here.
Working with an expert advisory team is critical to assess options, creatively address challenges and make well-informed decisions that deliver results.
Click here to see our list of advisory services.
Acquisitions
Appraisal
Asset Valuation
Benchmarking and Metrics
Capital Market Transactions
Construction and Project Management
Design-Build Projects
Dispositions
Due Diligence
Incentive Negotiations
Lease Restructuring
Lease Tracking
Leasing and Subleasing
Market Research
Mergers and Acquisitions
Operating Expense Audits
Portfolio Administration
Portfolio Solutions
Property and Facility Management​
Property Tax Appeals
Site Selection
Strategic Advisory
Structured Finance
User Represent
Whether you're leasing or renewing a property, working with our experienced team provides the expertise to help you achieve the most economically favorable lease. Employing our proprietary process provides comprehensive insights that enable us to effectively maximize your lease benefits while saving you time and money.
When finding the right building or facility requires a custom build, we provide comprehensive end-to-end solutions to help you construct the property at the best price and accelerate the financial benefits as well.
If you're concerned with optimizing or reinvesting capital or managing long-term risk, a sale-leaseback strategy could be the right solution? There are many important considerations before entering into a sale-leaseback. Our expert team uses a fiduciary model to ensure your best interests are always the top priority.